In 1998, SOTO was established in Beijing by two scientists: a doctor in clinical medicine and a master in physics. With their knowledge in medicine and science, they led a team of young people and dedicated themselves into developing high quality medical-grade air purification systems. After years of continuous research and testing, SOTO has become the leading manufacturer in medical air purification systems.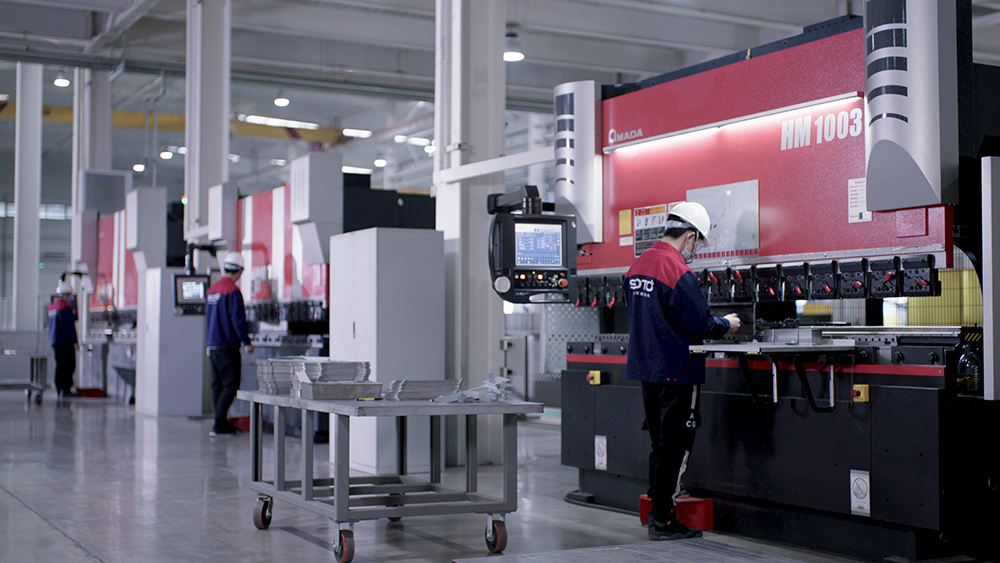 We strive to meet the client's needs and value the client's feedback. Our focus is to supply our clients with top of the line air purifiers that are more efficient, more reliable, safer and easier to operate than other devices in the market.
When designing a product, we focus on product functions, efficacy and user feedback. Superior craftsmanship and great attention to details clearly reflect our dedication to perfection.

With advanced technologies and years of expertise, SOTO has not only become the industry leader in medical air purifiers and sterilizers, but also has expanded its product lines to include home and car air purifiers.